Meet Effortless Admin's Newest Partner: BambooHR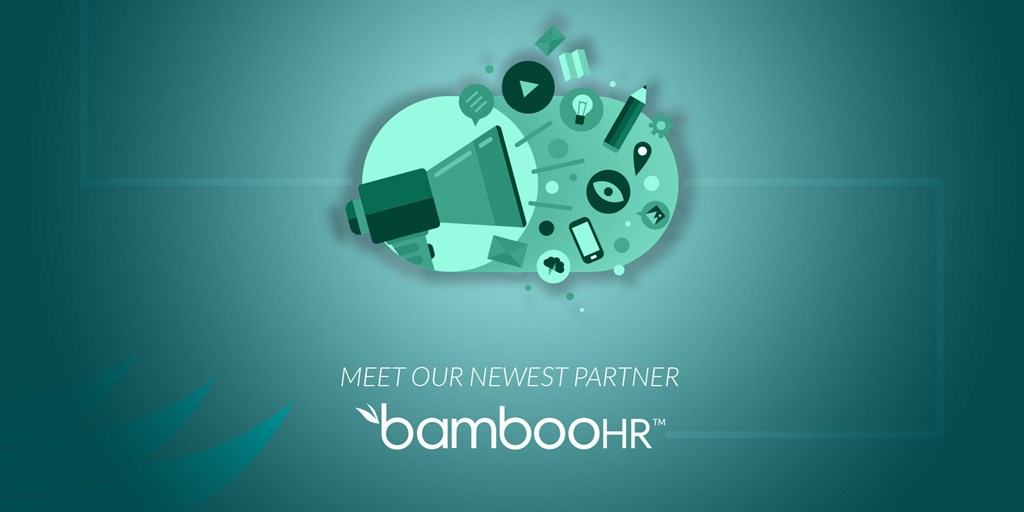 We're excited to announce that we've teamed up with BambooHR to help take your HR product stack to the next level. Integrating BambooHR with Effortless Admin reduces your workload and the risks associated with duplicate data entry by automatically pulling employee information from BambooHR into the Effortless Admin platform.
Are you already benefiting from effortless administration? Login and visit your integrations page for more information on how easy it is to setup the integration. Still on the fence? Talk to us about us about how we can streamline your benefits administration.

---
About BambooHR
Serving more than 12,000 customers and supporting more than 1.1 million employees in over 100 countries, BambooHR is the leading provider of tools that power the strategic evolution of HR in small and medium businesses. BambooHR's cloud-based system is an intuitive, affordable way for growing companies to track and manage essential employee information in a personalized Human Resources Information System (HRIS). With BambooHR, HR managers have more time for meaningful work, executives get accurate, timely reports and employees can self-service their time off using a convenient mobile app. To find out more, visit bamboohr.com or follow them on Twitter at @bamboohr.