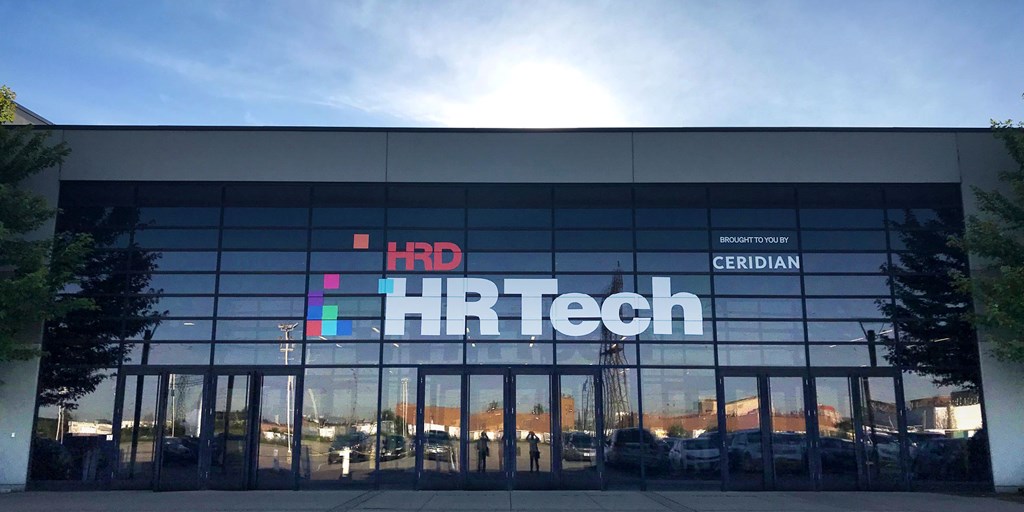 It's been a busy couple of months since speaking at the 2018 HR Tech Summit in Toronto.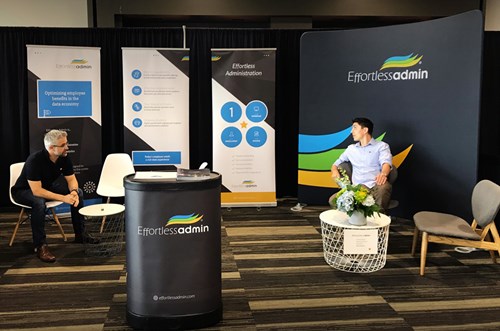 Our tech talk on Optimizing Employee Benefits in the Data Economy
was well attended and well received. We had a lot of great opportunities to connect with a wide variety organizations to discuss their benefits administration and data insight challenges.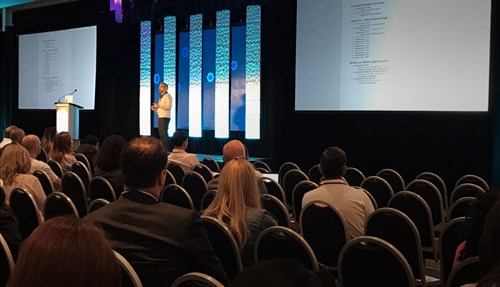 The feedback we received was that most all in one HR, payroll and benefits administration platforms that exist in Canada either lack broad access to the insurance carrier market or offer weak benefits administration capabilities. There are so few solutions that robustly address the various challenges created by employee benefits administration that many HR professionals are resigned to time consuming and manual processes. This doesn't need to be the case.
The Effortless Admin platform doesn't try to be a jack of all trades. It is designed to provide standalone, carrier contract compliant, and easy to use employee benefits administration tools.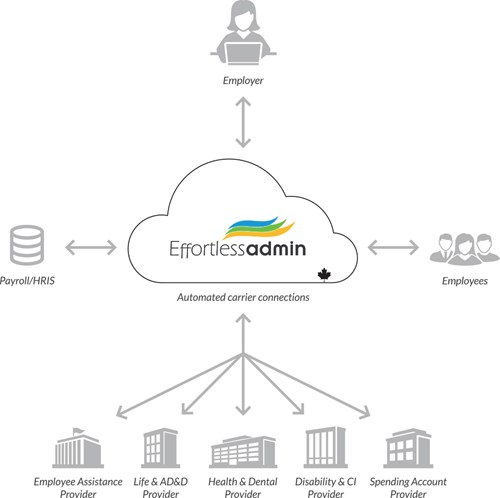 Choose the HRIS and payroll platforms that suits the unique needs of your organization and integrate them with the Effortless Admin platform to reduce time, cost, and liability.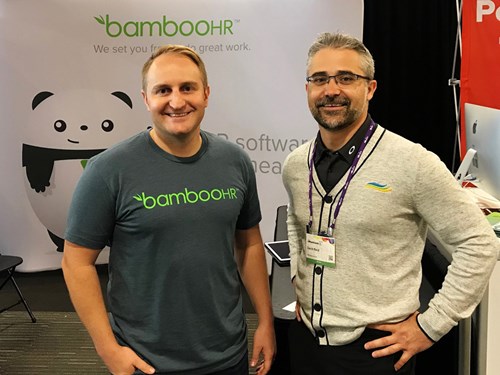 Speaking of integrations, it was great to connect with various great HRIS and payroll companies in Canada. In particular, we enjoyed our time with BambooHR as we work together with them and their great platform on a turn-key integration. More to come on this in the coming months. ;)
If we don't connect with you beforehand, we look forward to seeing you at the HR Tech Summit in 2019!